Outfit information and tips are located at the bottom of this post!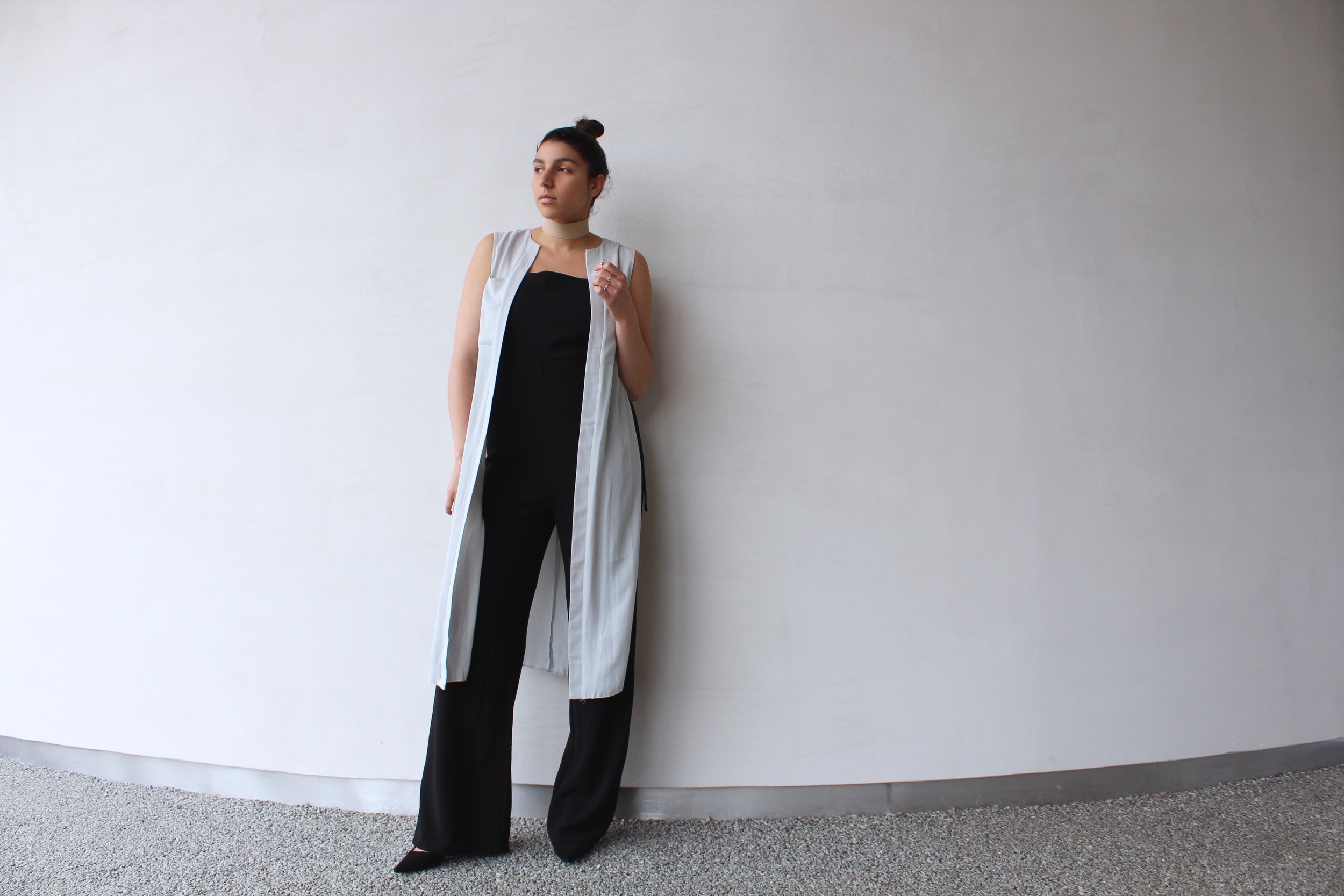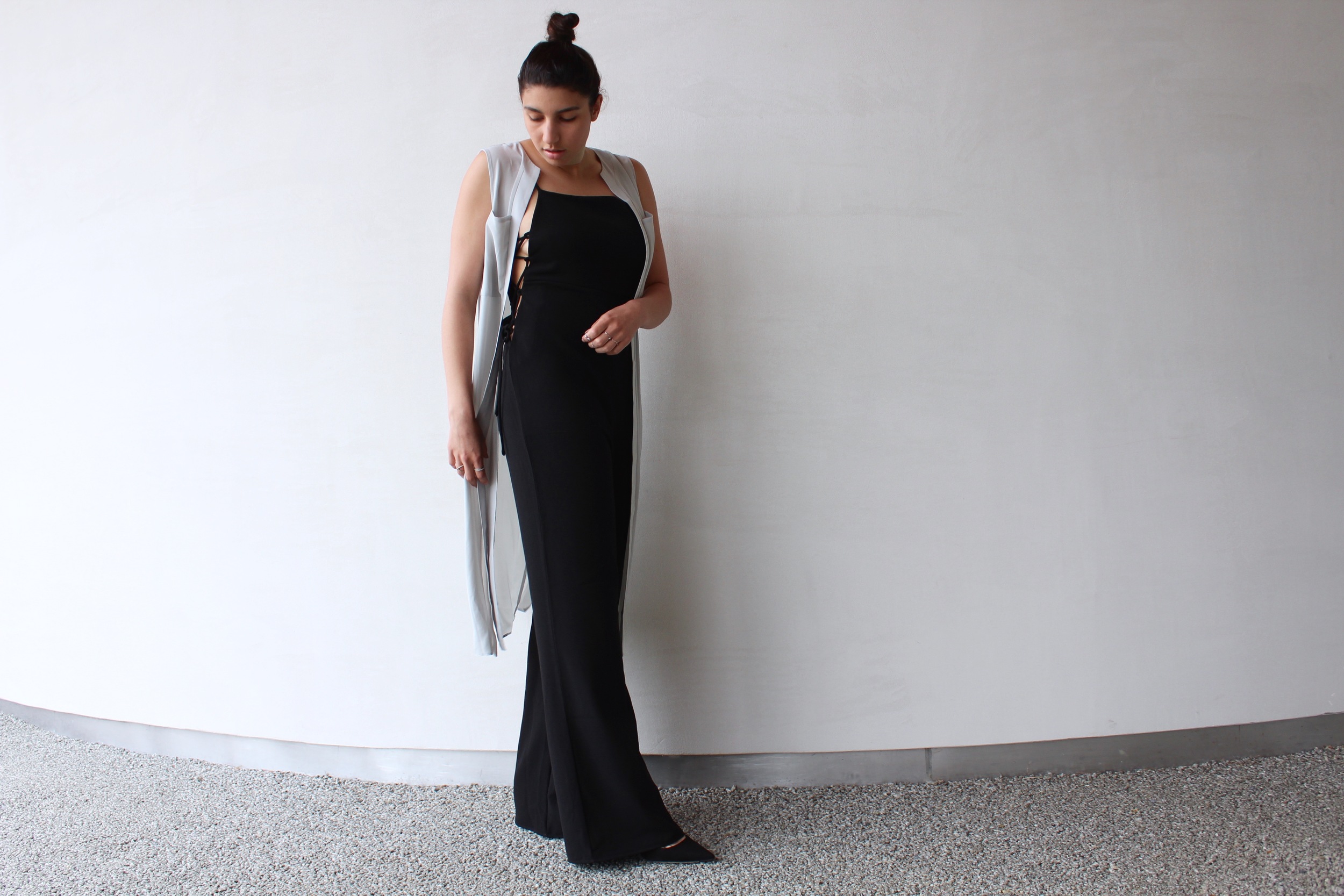 Jumpsuit: Tobi / Tunic Vest: Asos / Choker: Anarchy Street / Heels: J. Crew
The Collaboration
I'm so excited to be working with Tobi on a haul where I will post a mix of their clothing and my individual style! Tobi is an awesome online destination for just about all types of Dresses, Crop Tops, Rompers, Bodycon Dresses, Maxi Dresses, Party Dresses, Jumpsuits and so much more. Read below to find out why I styled this look the way I did!
P.S. All new customer get 50% off their orders! YAYYY!
The Look
It's here. The third and final look of the collab! I first want to say, I love the Tobi products I was able to post and think they fit my style so perfectly. I would really recommend that everyone try out their clothing (and more) and take advantage of the 50% off first order offer! Anyhow, lets talk about this awesome jumpsuit! Flare bottoms are sometimes difficult to pull off because the length is sometimes off or your body get's lost in the fabric. I found the exact opposite of that in this jumpsuit! The side ties helped to bring in the waist and give my body shape while the breezy flared leg elongated my legs. Also, The length was perfect. I love when the pant hem is just barely above the ground and the tip of my heel sticks out the front. That's when I find my legs look the longest and the pant is the chicest! I wanted to emphasize the idea of length by adding a flowy sleeveless kimono. It moves so well with the jumpsuit and is such a easy addition to this look. The light blue/grey color helps to break up all the black as well. I'm obsessed with this Anarchy Street choker! The color is a bit different from the usual black version and the suede texture is great. I obviously paired this awesome neckwear with silver Anarchy Street rings. They add a cool and layered depth to the accessories. As for shoes, I never miss a chance to rock a cool pump heel!